LIL BOY IS A TAKEAWAY BY OLD BOY RESTAURANT.
WE ARE OPEN EVERY NIGHT - 6PM-9.30PM.
WE SERVE BAOS, ROASTS, NOODLES
AND A FINE FRIED CHICKEN SANDO UNTIL WE RUN OUT.
OUR DISHES ARE INSPIRED BY THE STREETS OF BANGKOK
AND ALL SOUTH-EAST ASIA.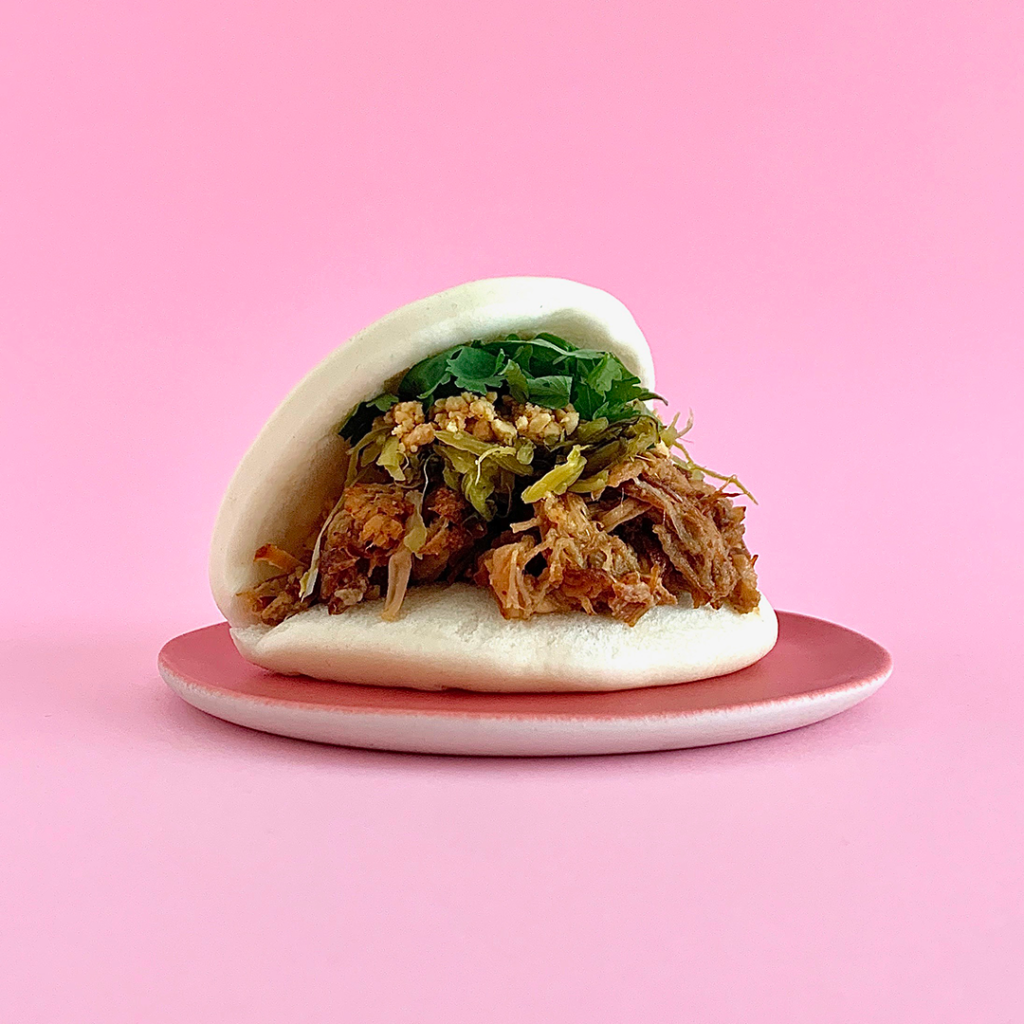 CLASSIC BRAISED PORK BAO  5,5
BRAISED PORK, MUSTARD GREENS,
PEANUTS, CORIANDER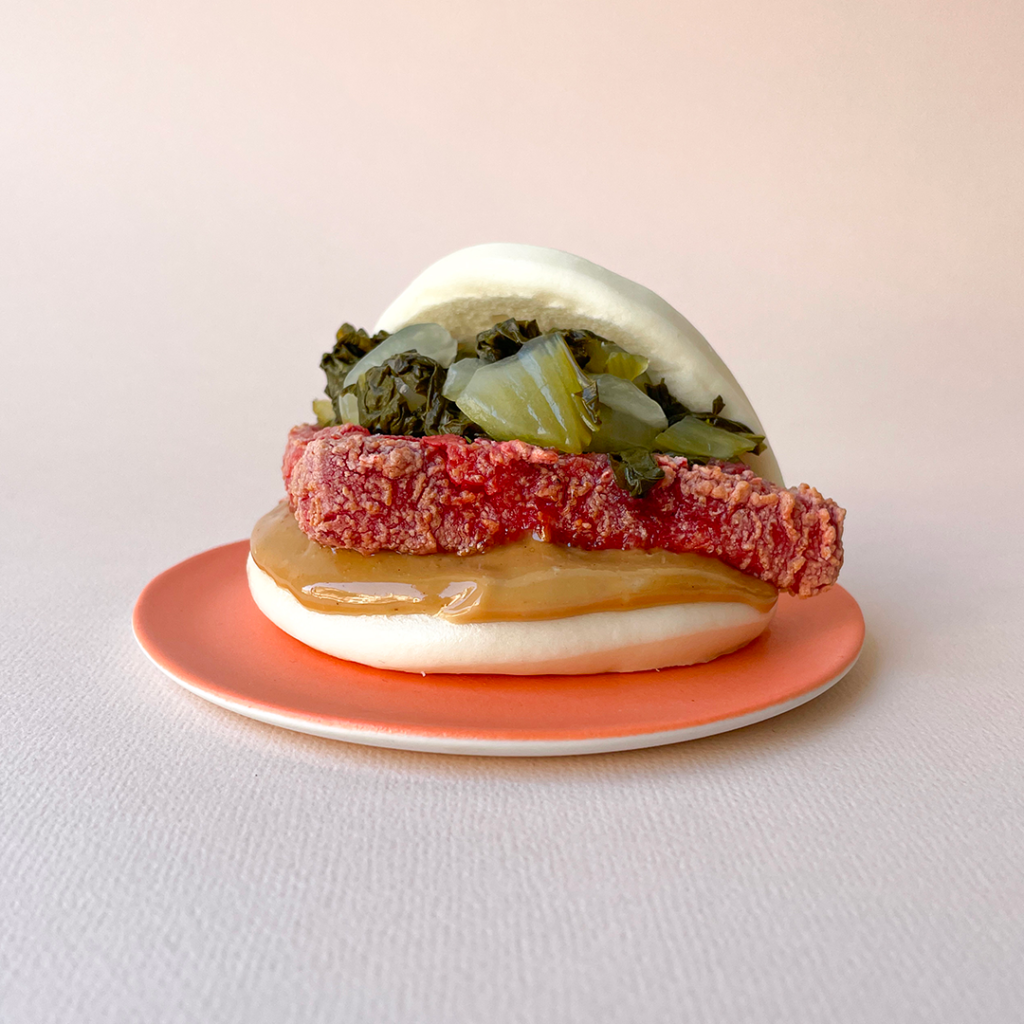 CHAR SIU TOFU BAO (V)  5,5
CHAR SIU MARINATED TOFU THEN DEEP FRIED, PICKLED PAK CHOI AND HOISIN MAYO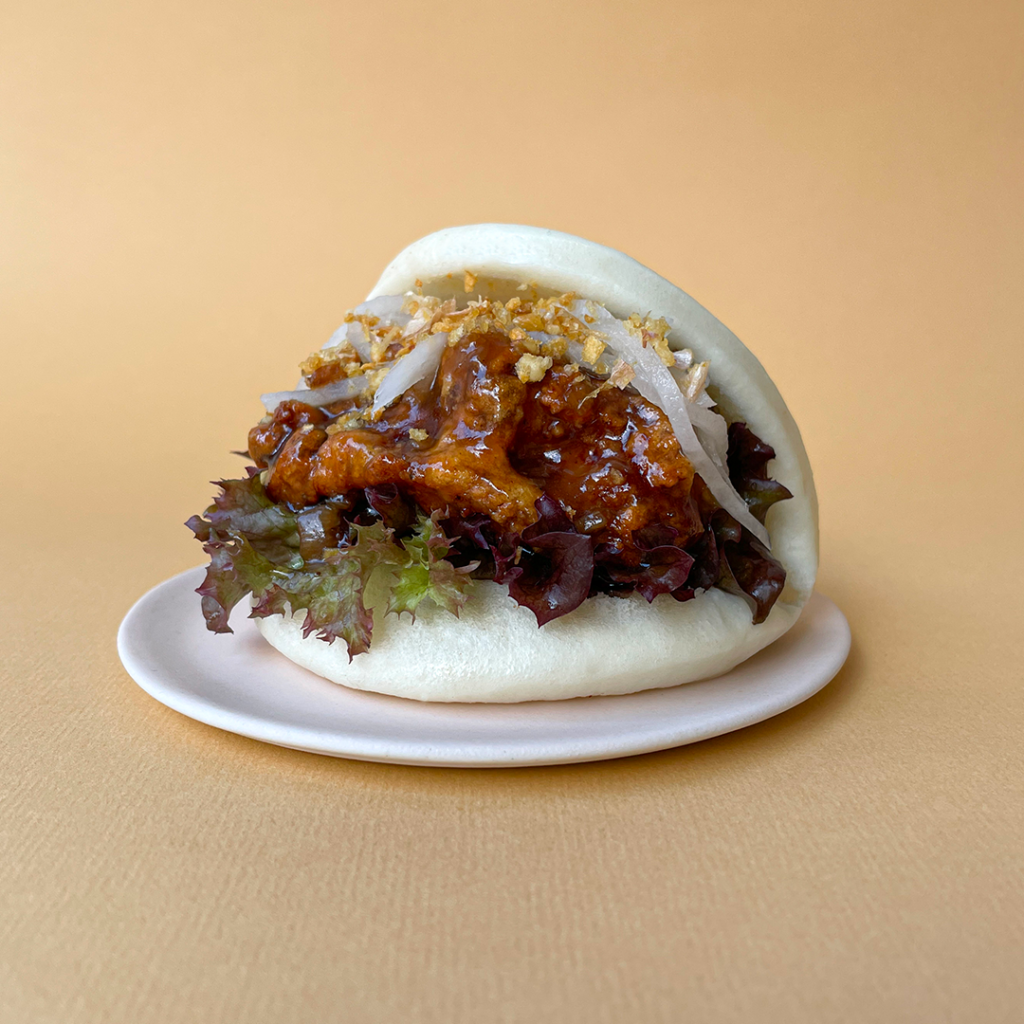 SWEET SOY & GARLIC FRIED CHICKEN BAO   5,5
HONEY, SOY AND GARLIC SAUCE, FRIED CHICKEN, PICKLED DAIKON, FRIED GARLIC AND LOLLO ROSSA LETTUCE
Contains OYSTER SAUCE & GARLIC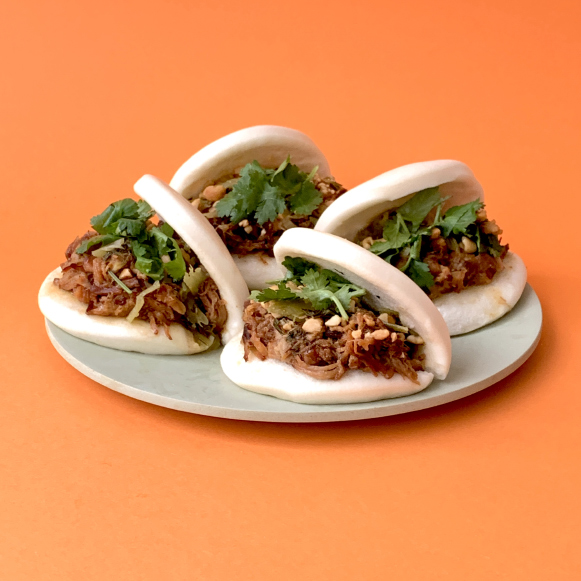 4 BAO COMBO 20
CHOOSE YOUR COMBINATION OF 4 BAOS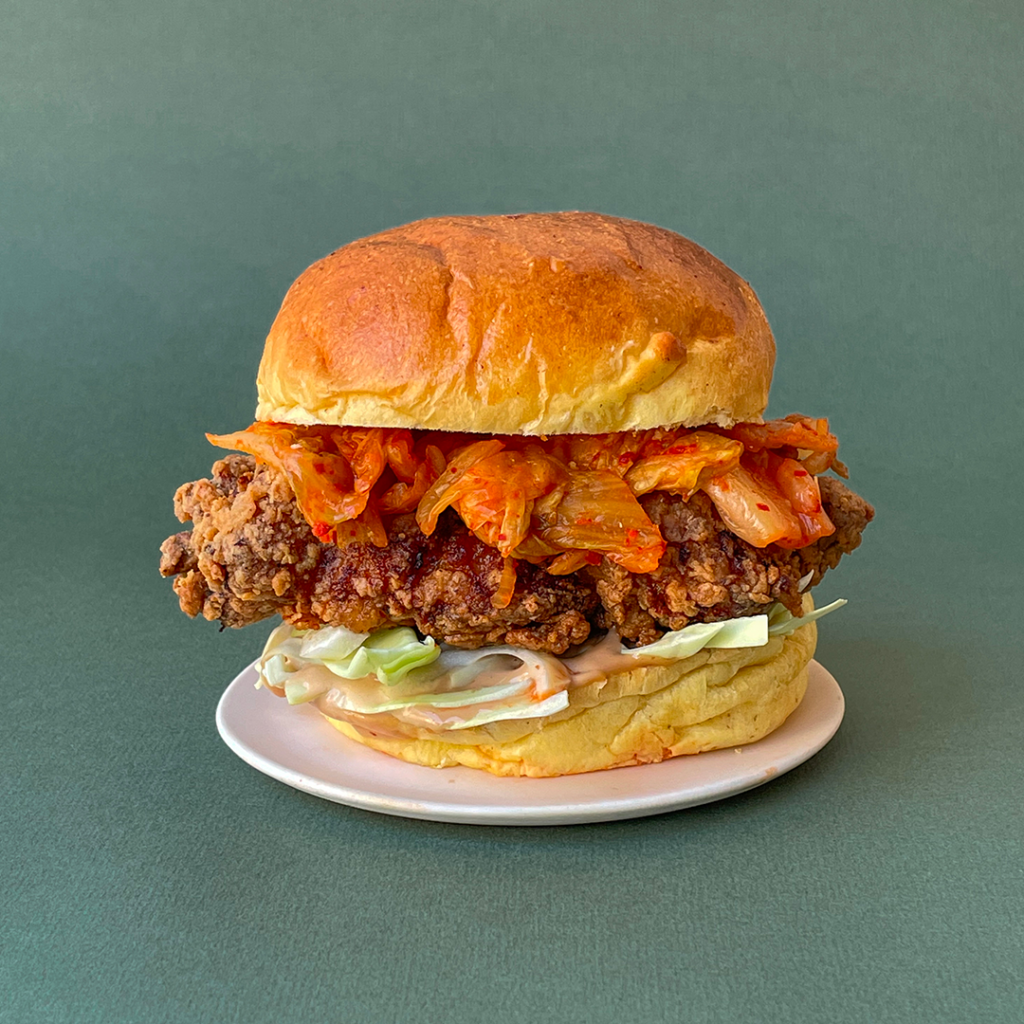 TONKATSU FRIED CHICKEN SANDO 9,5
Bun, FRIED CHICKEN, Cabbage, tonkatsu mayo, kimchi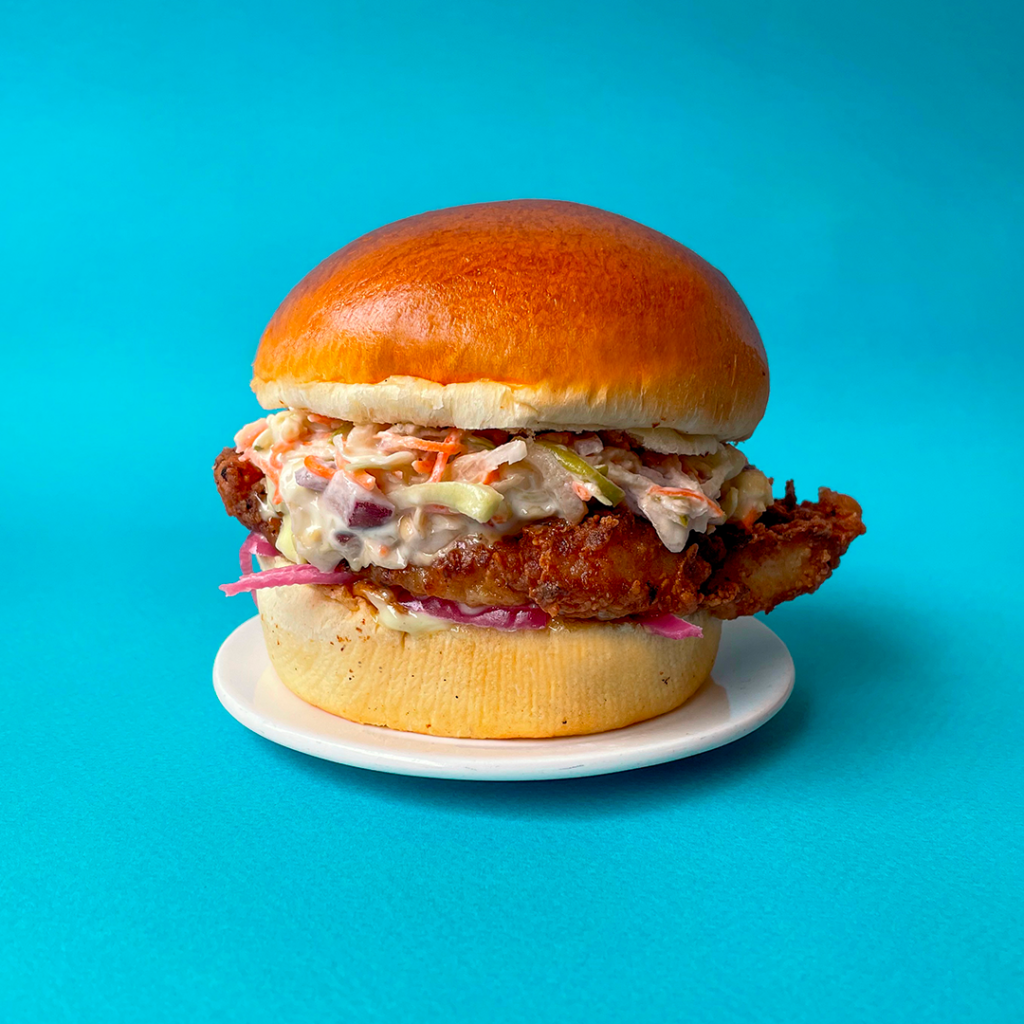 FISH SANDO 9,5
Bun, FRIED FISH (PANGASIUS), Miso COLESLAW, WASABI MAYO AND RED PICKLE ONIONS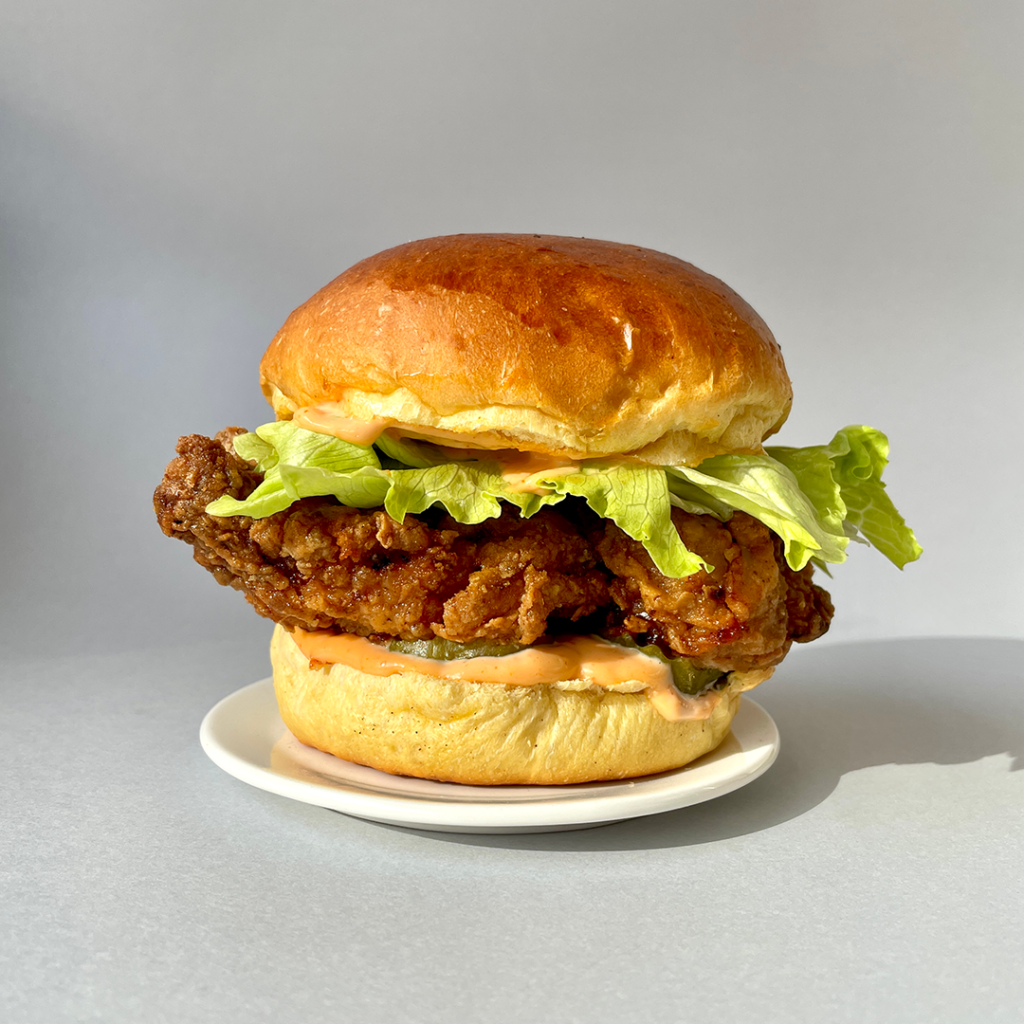 FRIED CHICKEN SANDO 9,5
Bun, fried chicken, Salad, pickles, SRIRACHA SPICY MAYO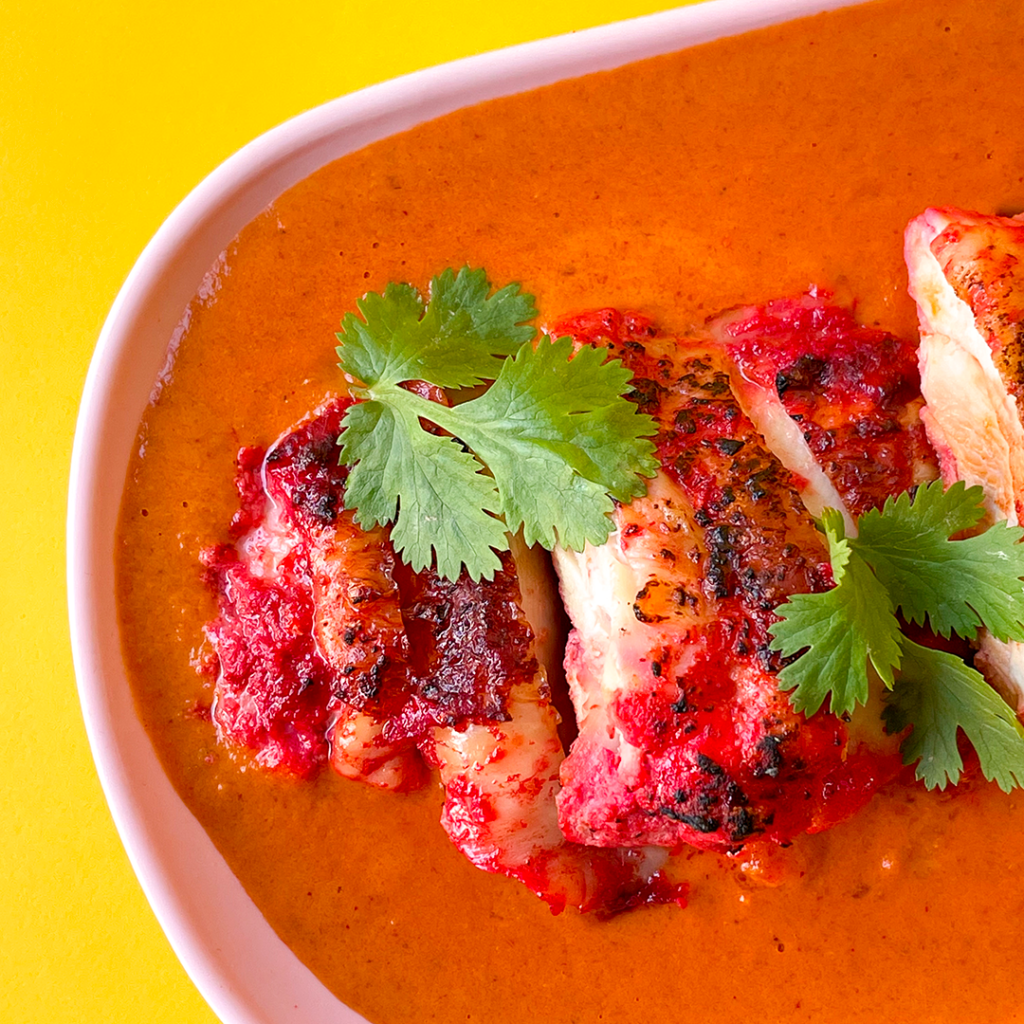 INDIAN BUTTER CHICKEN 14
TANDOORI GRILLED CHICKEN in A RICH, CREAMY BUTTER CHICKEN SAUCE. SERVED WITH RICE
Contains GARLIC, CASHEW, LACTOSE AND ONIONS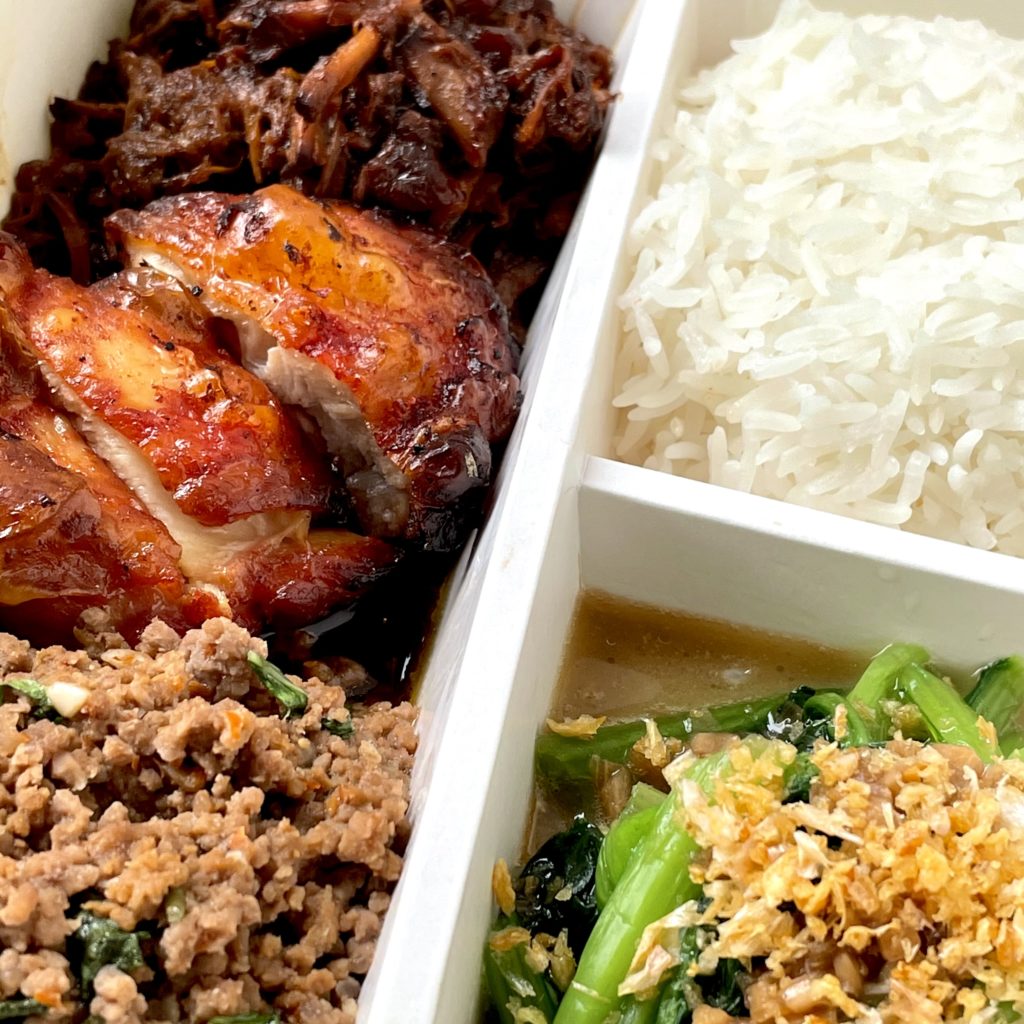 COMBOS 15
LIKE A RICE BOWL WITH A BIT OF EVERYTHING. RICE, OYSTER SAUCE & FRIED GARLIC Choy SUM CABBAGE PLUS YOUR CHOICE OF MEAT: BRAISED PORK, kaprao beef or INDIAN BUTTER CHICKEN. OR GO ALL IN WITH ALL 3 MEATS!
THE CHOY SUM VEGGIE Contains OYSTER SAUCE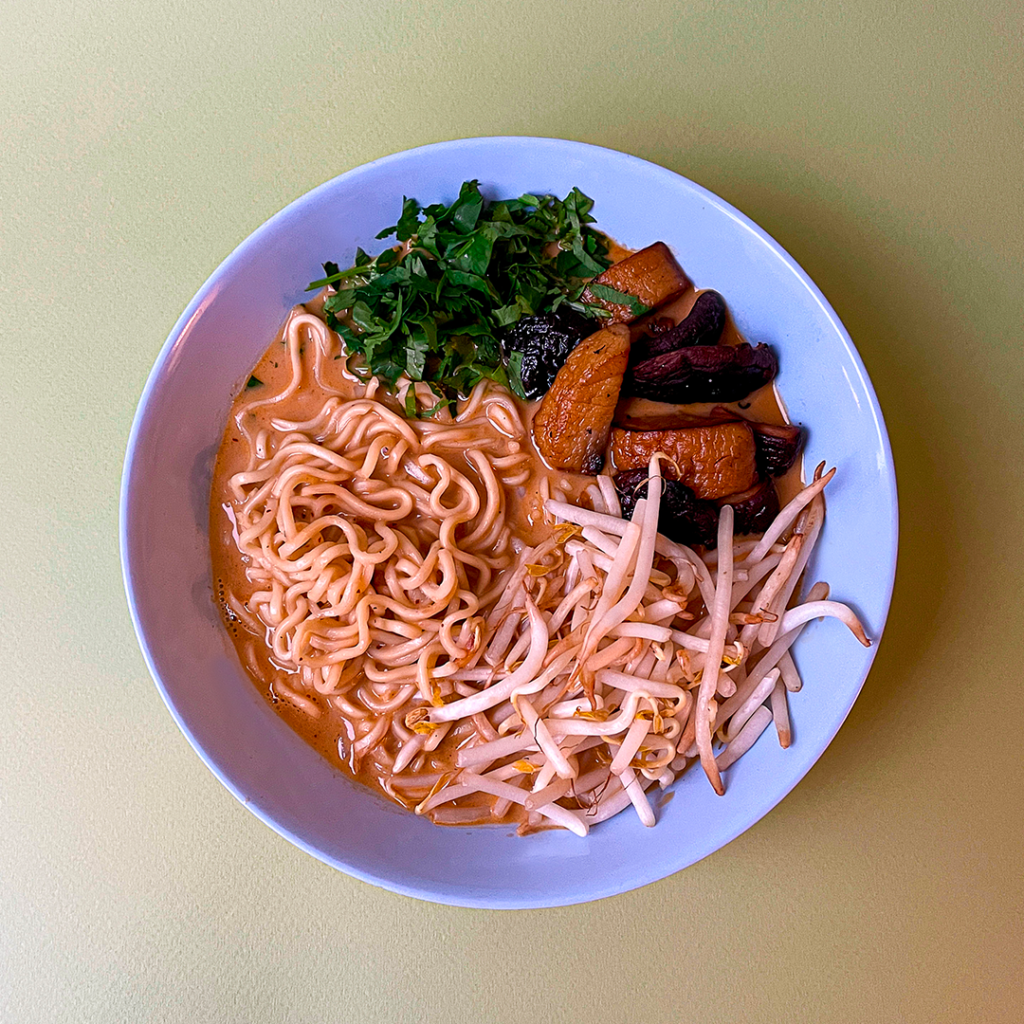 TOM HET BPA (V) 12
A delicate broth of shiitake, curry and coconut milk. Served with wheat noodles, seasonal mushrooms and coriander.
Contains gluten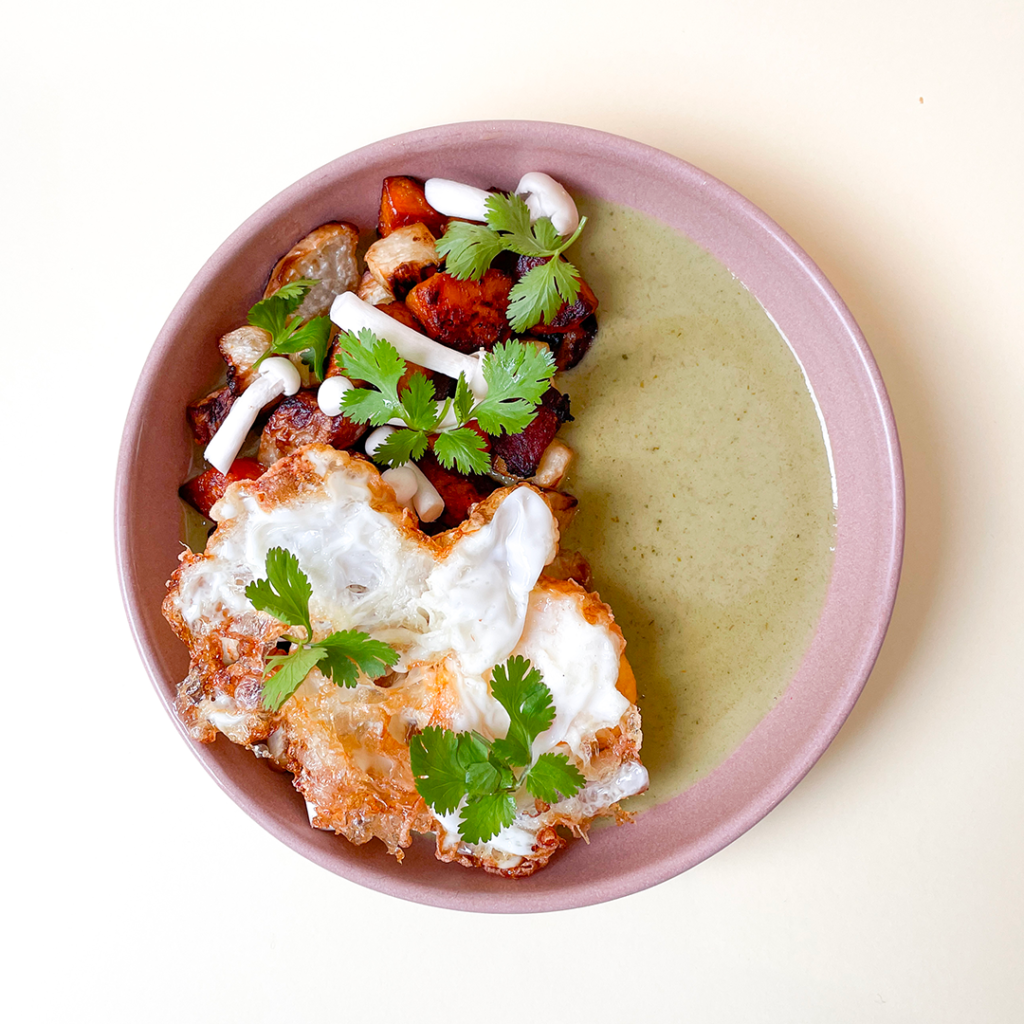 SEASONAL GREEN CURRY (V) 12
A SPICY GREEN CURRY OF SEASONAL VEGETABLES. ALL ROASTED. TURNIP, PARSNIP, CELERIAC, BUTTERNUT AND SHIMEJI. SERVED WITH A FRIED EGG AND RICE!
A SPICY CURRY DISH !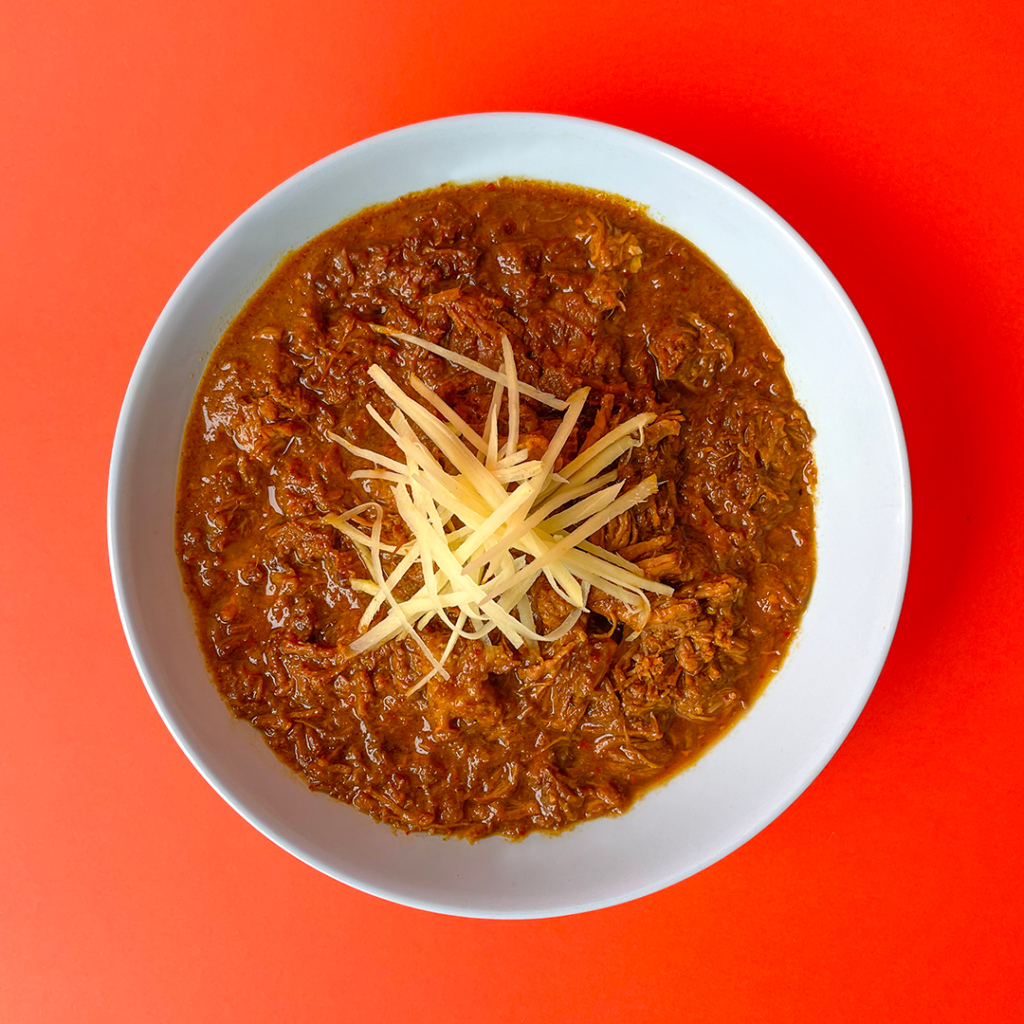 GAENG HUNG LAE BEEF 14
DRY SWEET & SOUR CURRY FROM THE NORTH OF THAILAND. TRADITIONALLY MADE WITH PORK, OURS IS MADE WITH BEEF, SLOW COOKED FOR 5 HOURS. SERVED WITH GINGER JULIENNE AND A SIDE OF RICE.
Contains GARLIC, ONIONS AND SEAFOOD.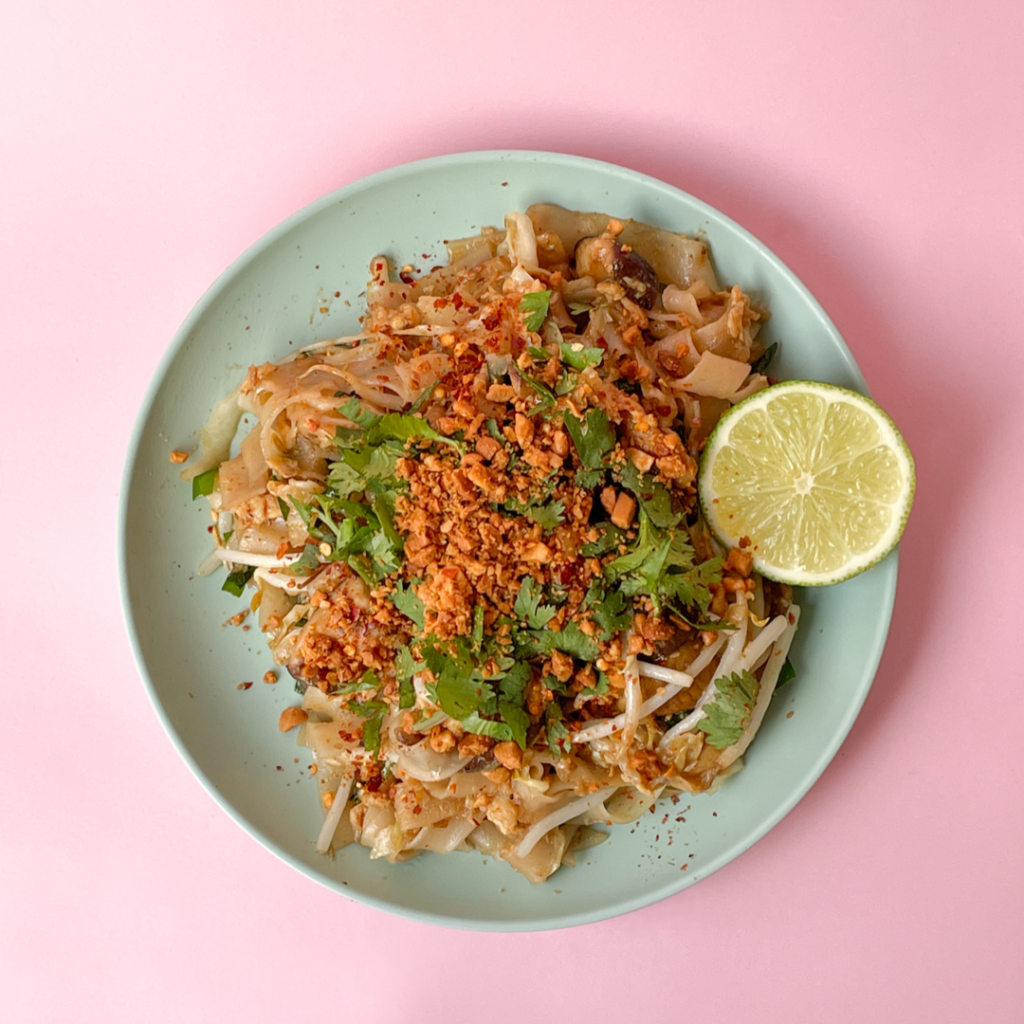 VEGGIE PAD THAI (V) 14
THE MOST ICONIC THAI DISH IN THE WORLD. RICE NOODLES STIR-FRIED WITH A SWEET SOUR TAMARIND SAUCE. SERVED WITH SOY BEANS & MUSHROOMS. WE ADD A SLICE OF LIME ON THE SIDE AND SOME ROASTED CHILI FLAKES FOR THE BRAVES.
A SWEET & SOUR NOODLE DISH! CONTAINS PEANUTS AND GARLIC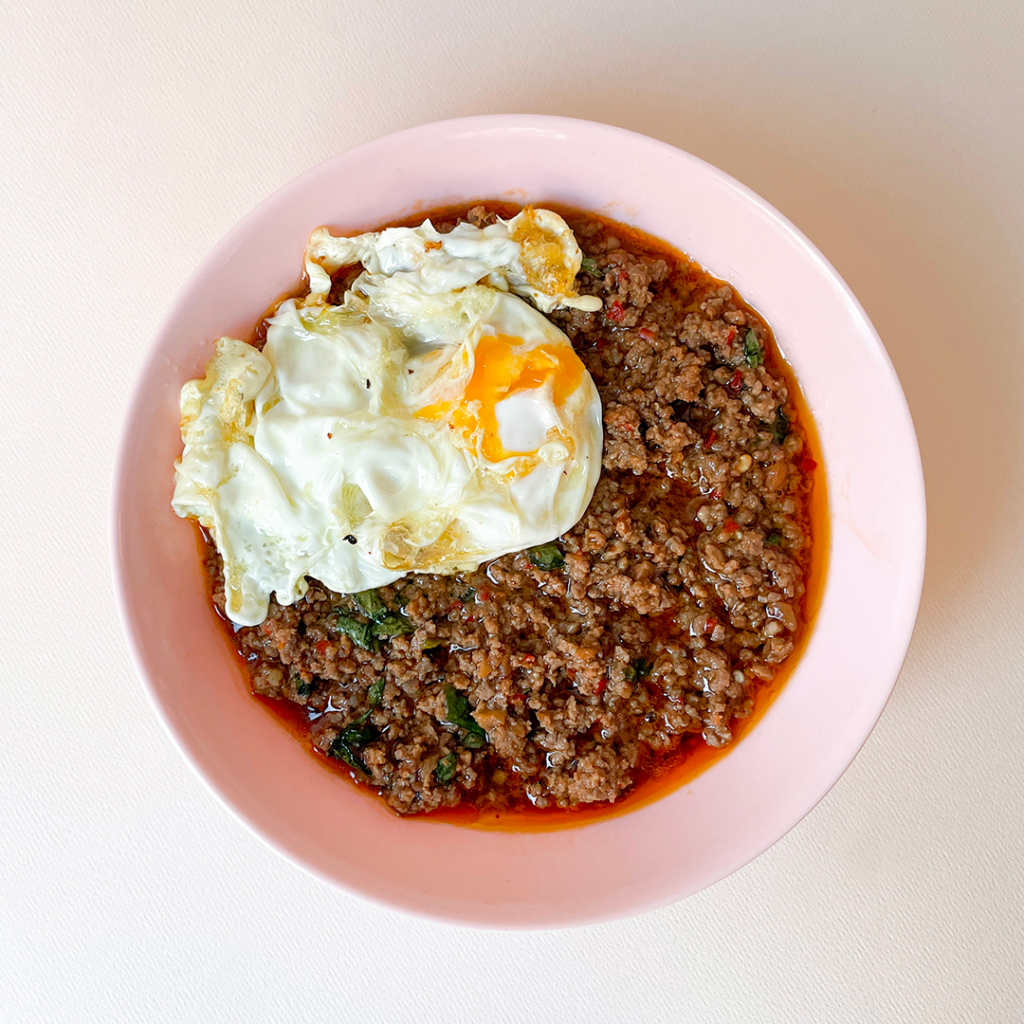 KAPRAO BEEF 14
GROUND BEEF STIR-FRIED WITH CHILIES, THAI BASIL AND GARLIC. SERVED WITH A FRIED EGG AND RICE
A MILDLY SPICY DISH!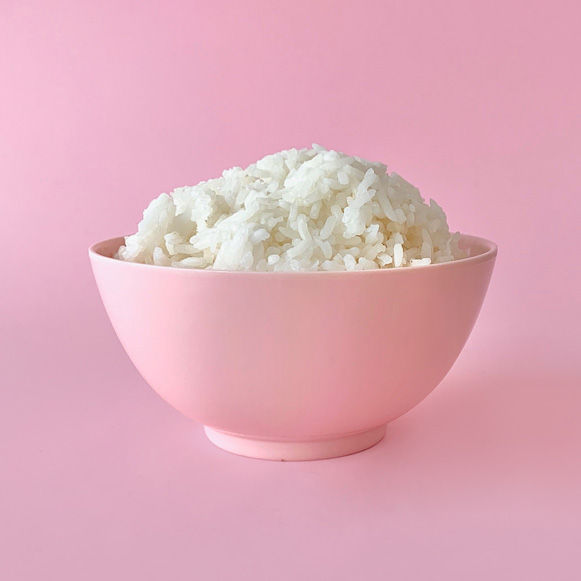 WHITE RICE 2
PLAIN WHITE RICE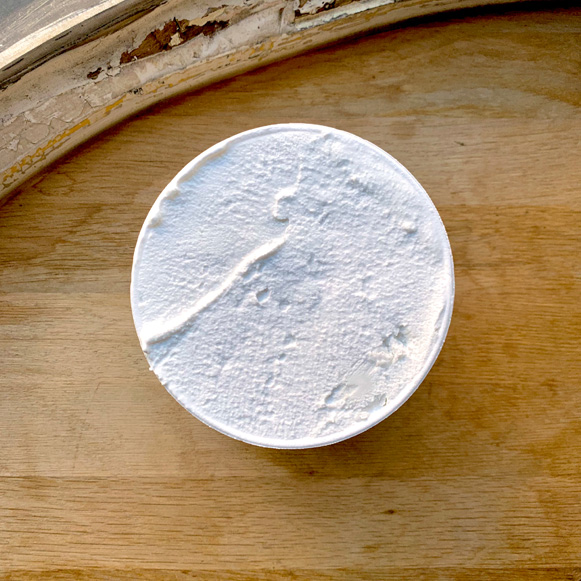 COCONUT ICE CREAM   8
475ml. Vegan. 100% coconut milk. Served with crushed peanuts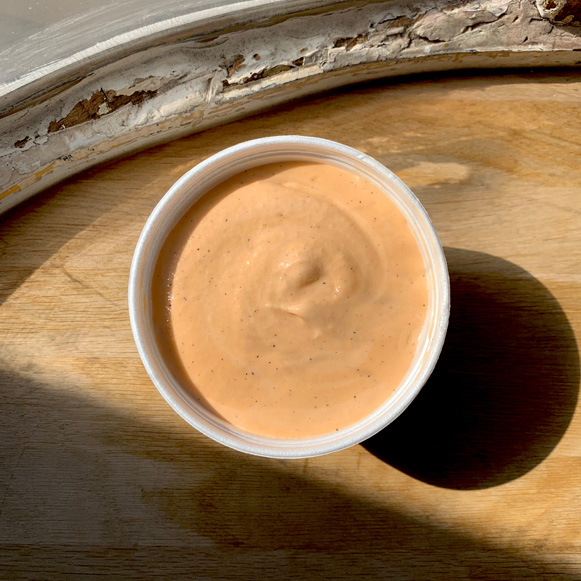 THAI TEA ICE CREAM   8
475ML. CHATRAMUE THAI TEA. contains milk and cream.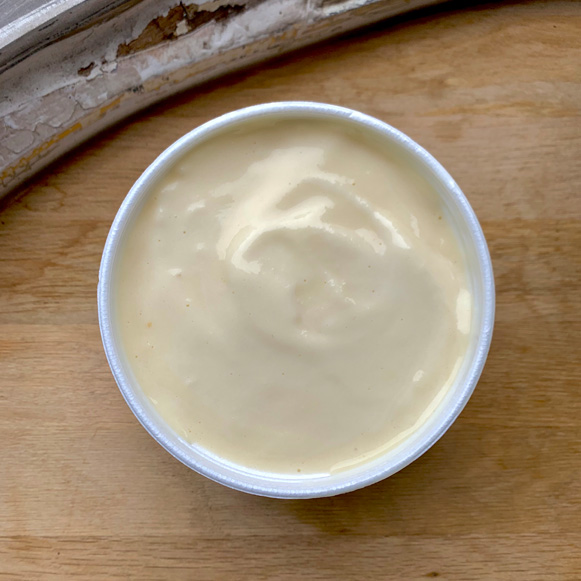 CEREAL MILK ICE CREAM 8
475ml. LIKE THE MILKY END OF A BOWL OF CORNFLAKES! SO GOOD! Contains Milk and cream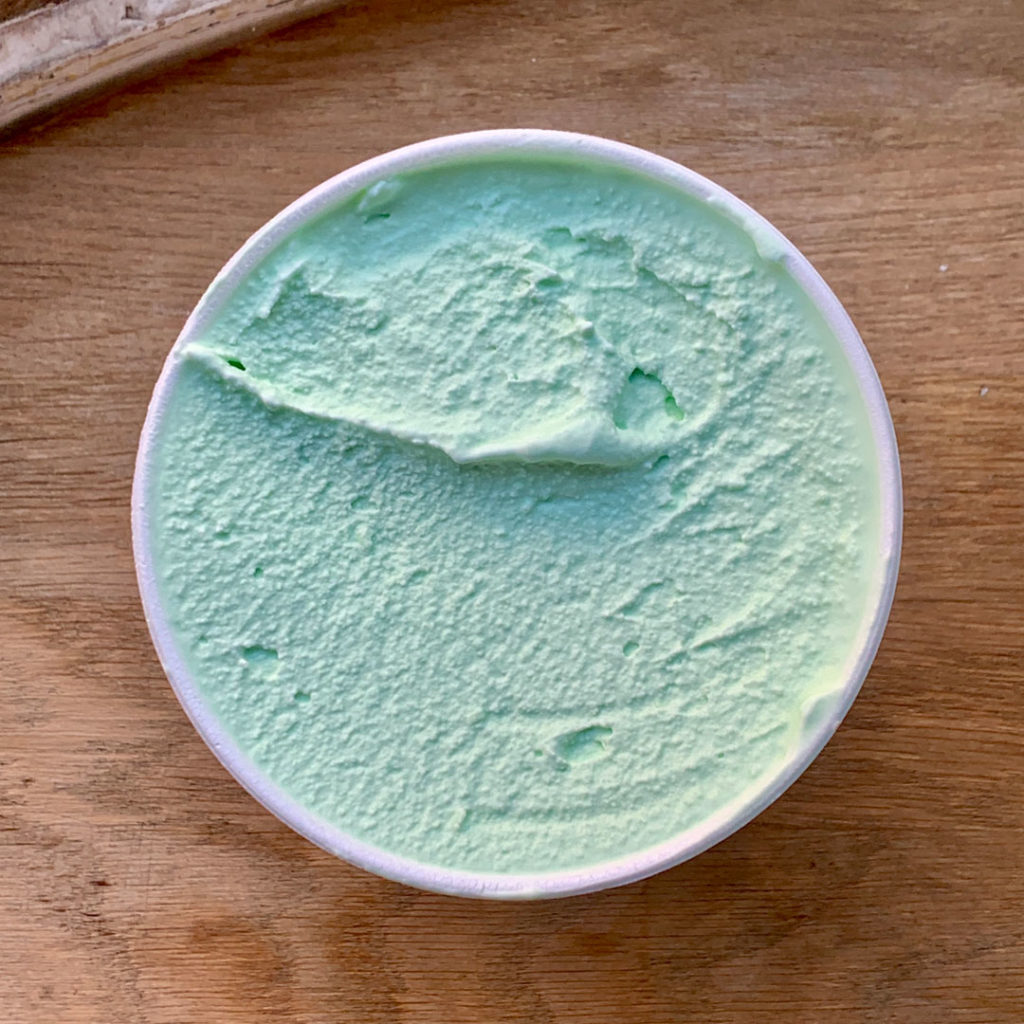 PANDAN ICE CREAM   8
475ML. Vegan. 100% coconut milk and pandan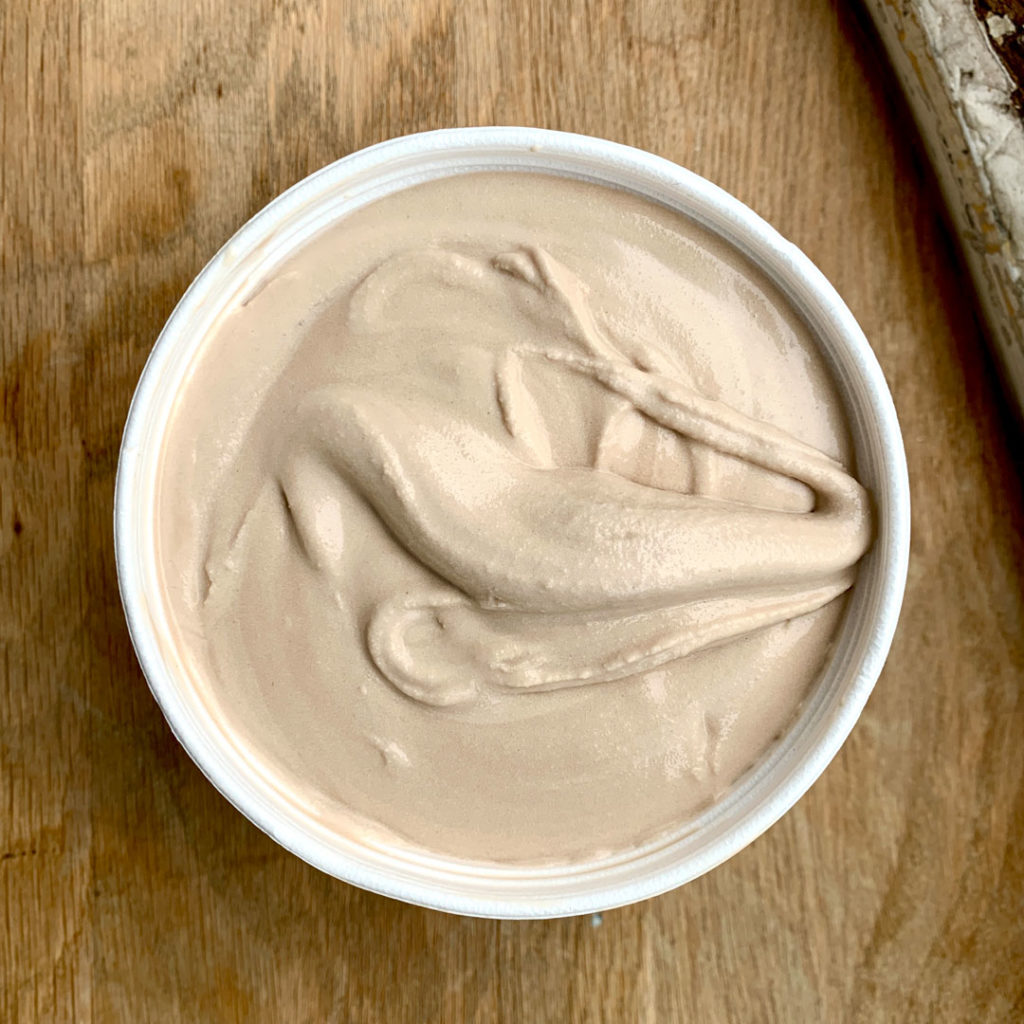 Chocolate cereal milk ice cream  8
475ml. Milky light chocolatey ice cream. CONTAINS MILK AND CREAM.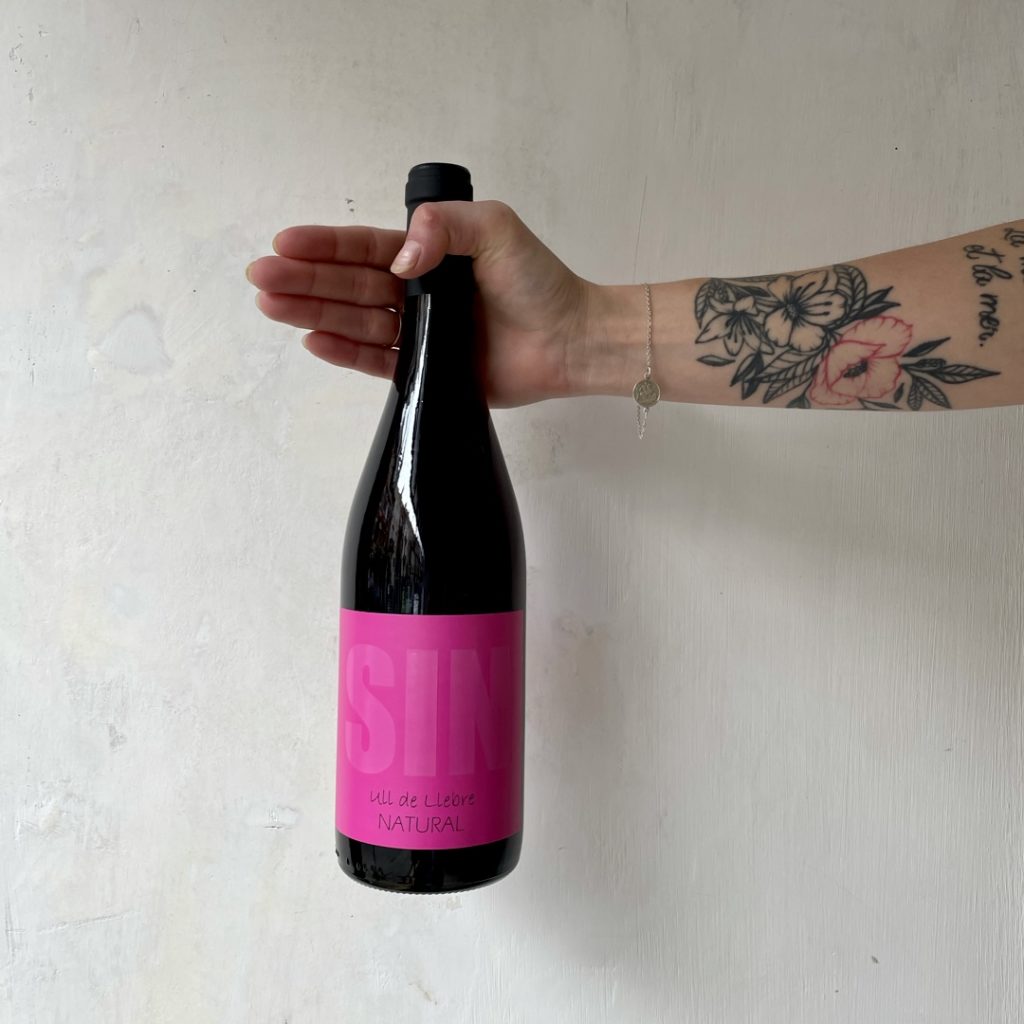 SIN   15
Tempranillo – fresh light red wine from catalugnia. 12.5%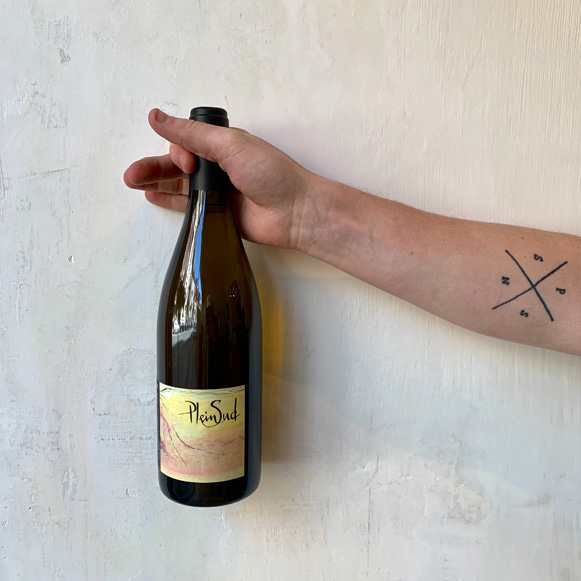 Plein sud   13.50
viognier & roussanne. a round, powerful & rich white wine, with hints of grilled almonds and exotic fruits. 14%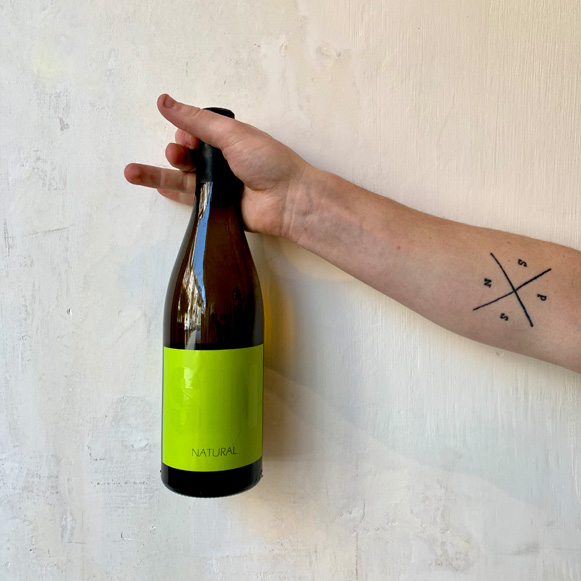 SIN   15
XAREL-LO, Macabeu – round, fresh, notes of yellow fruits, highly drinkable. 12.5%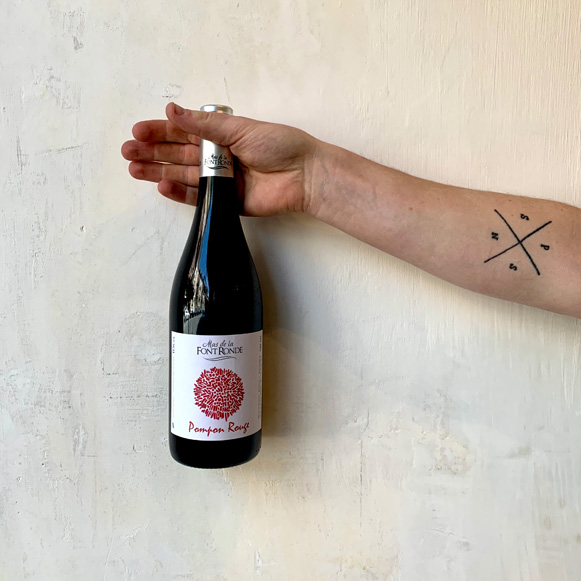 POMPON ROUGE   16.50
carignan, grenache, aramon & cinsault. Fresh, vivid, with hints of red fruits. 11.5%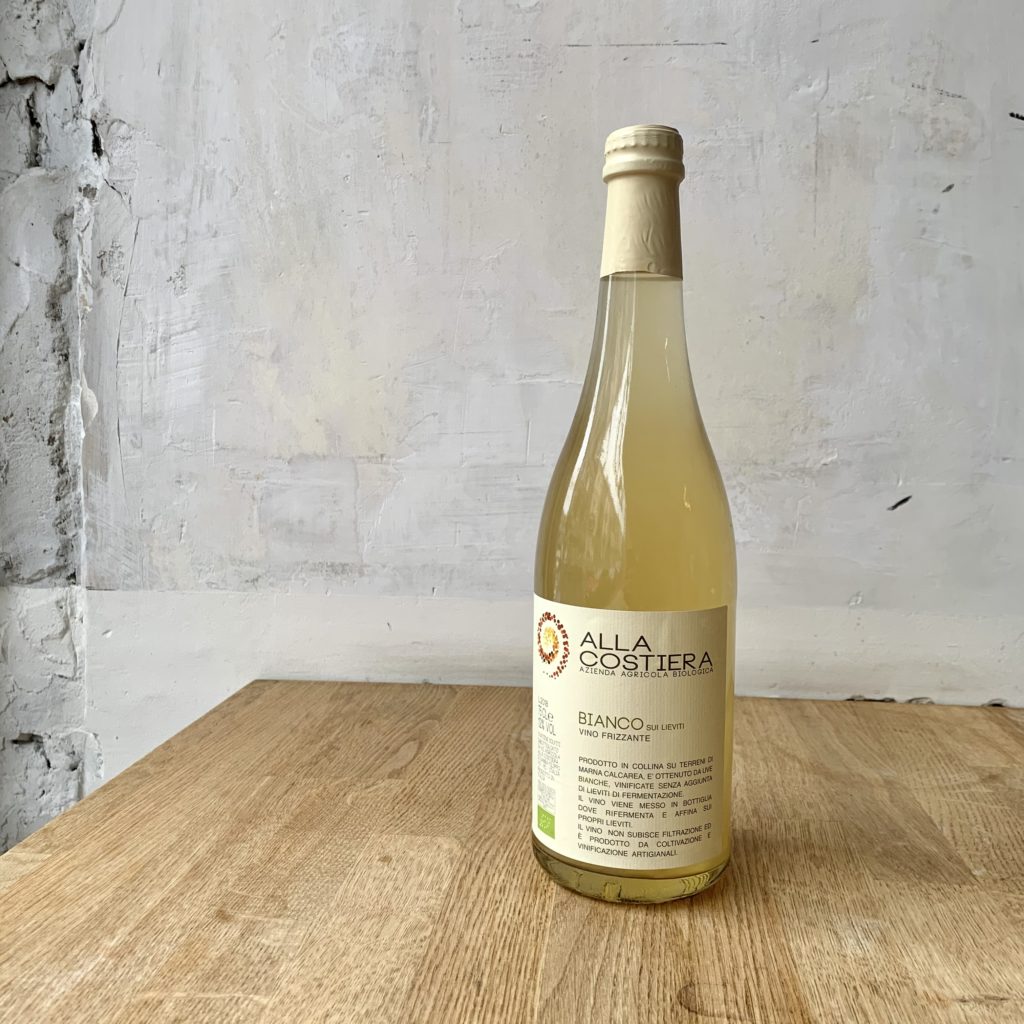 BIANCO VINO FRIZZANTE   21
glera & MOSCATO. vino frizzanteFROM VENETIA highly refreshing  12%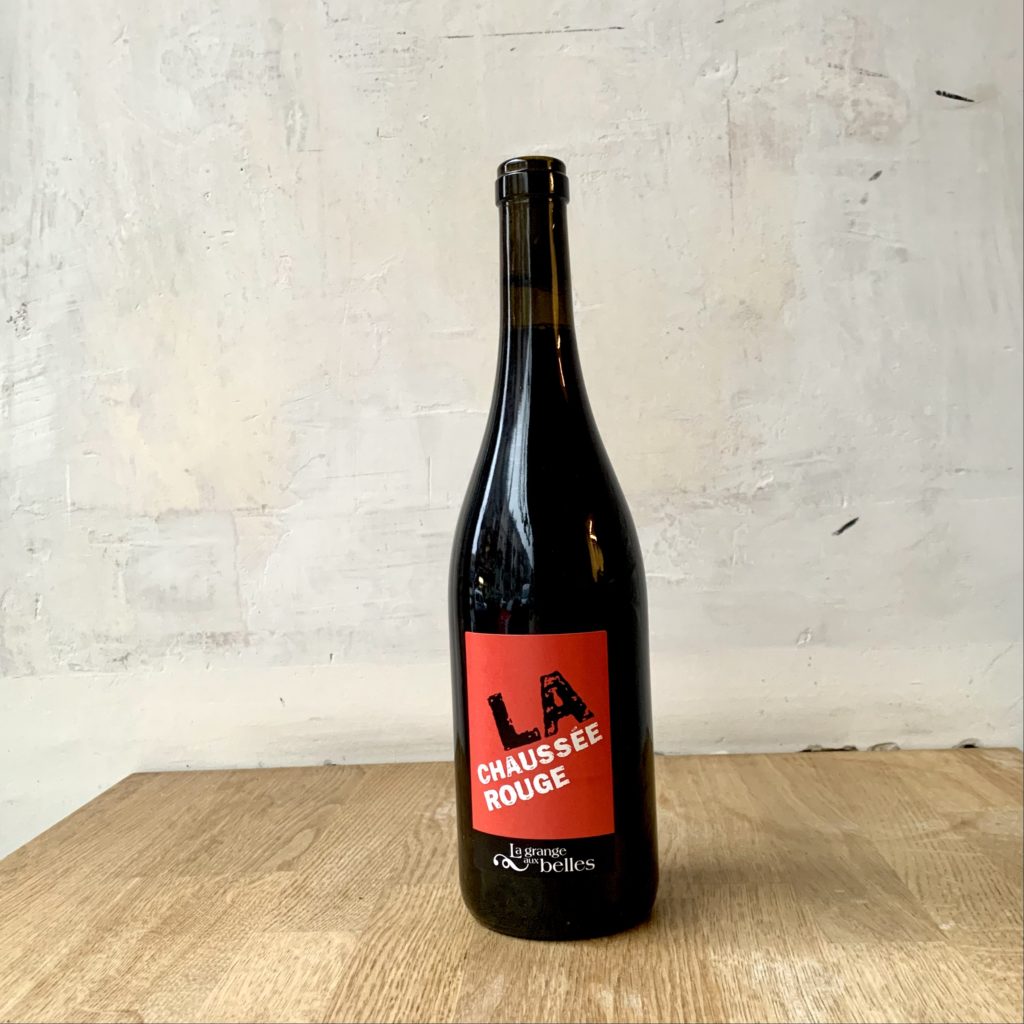 La chaussée ROUGE   22
Cabernet franc, cabernet sauvignon, grolleau. light red, with hints of acidulous red fruits. 12.5%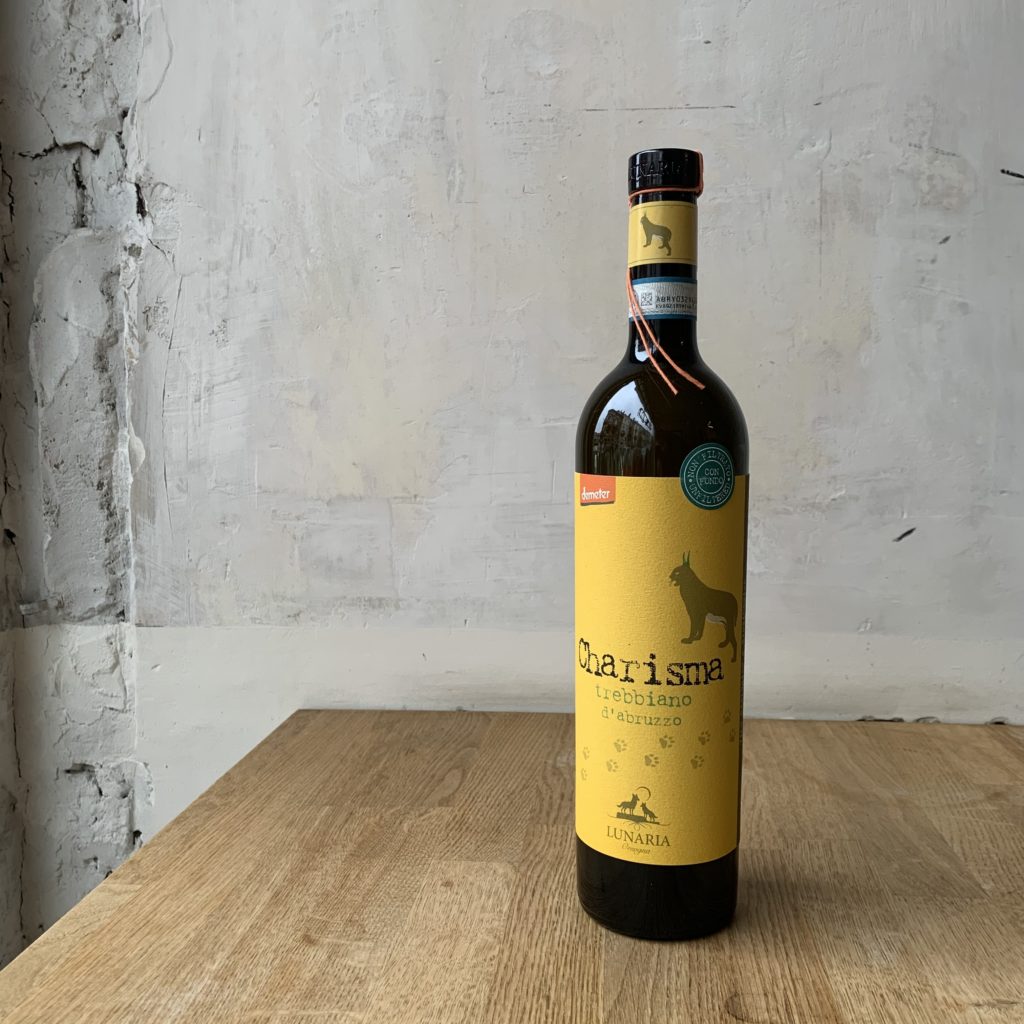 CHARISMA   20
trebbiano from the abruzzo. Elegant white biodynamic wine with hints of citrus and ripe yellow fruits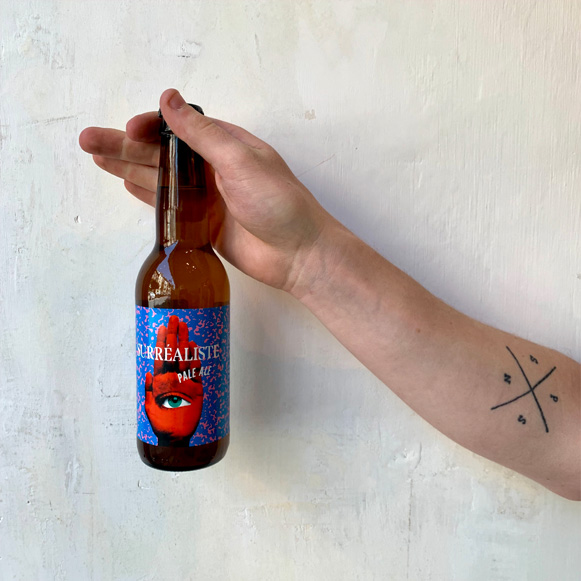 SURREALISTE  5
very refreshing belgian pale ale with hints of citrus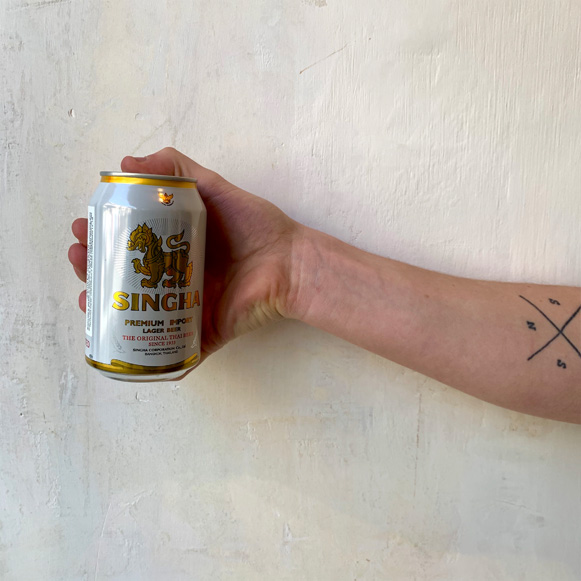 SINGHA  5
THE CLASSIC THAI BEER. EASY DRINKING. GREAT WITH CURRIES AND SPICY FOOD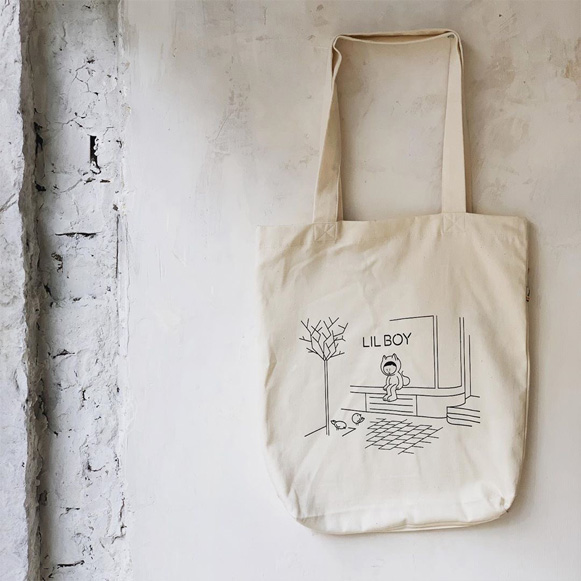 LIMITED EDITION TOTE BAG  12
"LITTLE BOY" Designed by our friend from BOLD AT WORK.


WE ARE ON

UBEREATS

OR CALL US AND COME PICK UP YOUR ORDER
+32 2 897 34 24


112 RUE DE TENBOSCH 1050 IXELLES
info@lilboytakeaway.be

WE ARE OPEN EVERY EVENING - FROM 6PM TO 9.30PM
CLOSED FOR LUNCH


COME VISIT OUR RESTAURANT